2010 Calendar
Order our 2010 calendar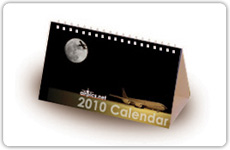 We are pleased to inform you that the ?Airpics.net 2010 Calendar? it?s finally available for sale. Unfortunately we had to print our calendar twice which caused a great delay.

The calendar is in a standard desktop shape with flip over pages. It has two sides that you can use depending on your preference. There is one side with military aircraft photos and one side with civil aircraft.
Dimensions
Calendar: 19cm x 13,8cm
Pages: 19cm x 11cm
Photos: 11,4cm x 8,3cm

Our main goal for printing this calendar was to help us fund airpics.net and airpics.gr.

We hope that you like our first attempt for a calendar.



*does not include p&p ?2,50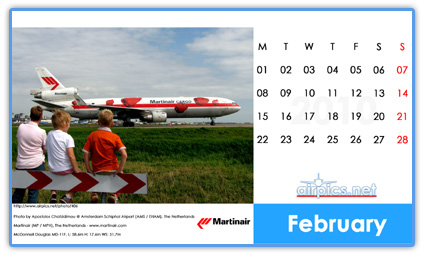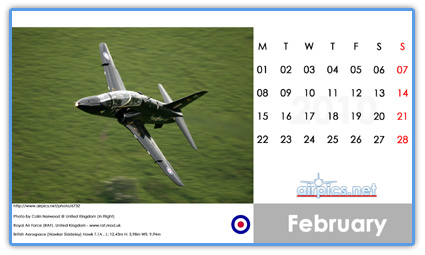 Civil aircraft
Military aircraft



Featured airlines
more

Featured photographers


airpics.net news
New additions
Featured categories
see all